Veľkosklad rybárske potreby MOSS.SK spol. s.r.o. – veľkoobchod, rybársky eshop
Veľkosklad rybárske potreby MOSS.SK, Delphin, FIN, Catkong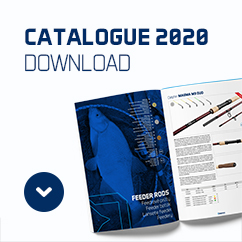 Polarized sunglasses Delphin SG TWIST brown lenses
These stylish sunglasses became its name according to their flexible frame construction, which can be twisted without any damage. From now on, any unexpected mishaps may not immediately cause damage to the frame or temples! They are also suitable for sportsmen or people who like outdoor activities. Twist sunglasses are comfortable to wear and have been designed to fit all sizes. They come together with a hardshell case as a gift.

Technical specifications:
Nose width: 2,0cm
Glass size: 5,7cm x 4,2cm
Length of temple: 14,4cm
Weight: 26,3g

Delphin polarized glasses are high quality product with all certification and testing required by the EU. This ensures and proves that our sunglasses meet the high quality standards. This has been also proven by many tests and they do not create any potential risk to your health.
Prices and variants
Ordering nr.
Product, size
Retail price
In stock
Cart / qty.
101000243
Polarized sunglasses Delphin SG TWIST brown lenses

13.95 €
In stock from
30th November 2020