Veľkosklad rybárske potreby MOSS.SK spol. s.r.o. – veľkoobchod, rybársky eshop
Veľkosklad rybárske potreby MOSS.SK, Delphin, FIN, Catkong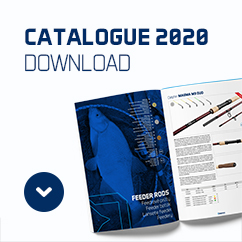 Front feeder rod holder Delphin type OO
OO-shaped Feeder holder is a great helper for every angler who likes feeder fishing. The width of the arms is approximately 15cm.
Prices and variants
Ordering nr.
Product, size
Retail price
In stock
900040100
Feeder rod holder Delphin OO
\model \\OO\\\
2.19 €
You must log in before purchasing products.
Please log in at the top of the page or
register here
.